About Us
Established in 1986 we are an independent insurance brokerage operating from Durban's Berea. We conduct business with South Africa's biggest, most reliable insurers, and are members of Financial Intermediaries Association
We specialise in Personal Lines, Commercial & Specialist insurances and have clients around the world.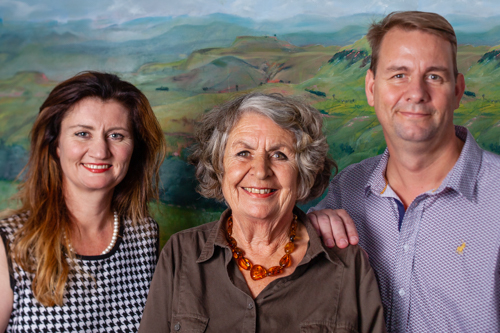 Our business is PERSONAL SERVICE, we act for YOU the client and the Insurance Company in YOUR BEST INTERESTS. Our client base with the Insurance companies give us an advantage when negotiating better rates & claims settlements with them. As an individual dealing with an Insurance Company you have no advantages. Our services cost you nothing. We have over 80 years combined insurance experience between the three of us, both in the UK and South African insurance markets.
Our relationship with our clients enable us to understand their needs.
Remember "You get what you pay for".
Not all insurance policies give you the same cover!!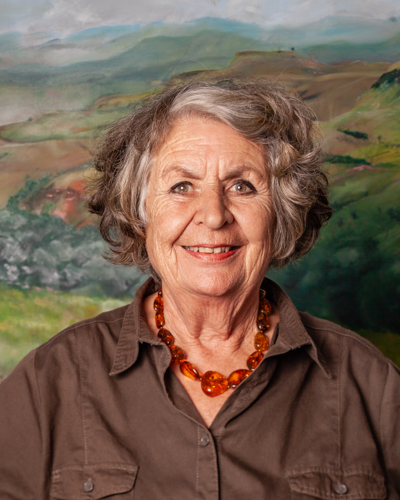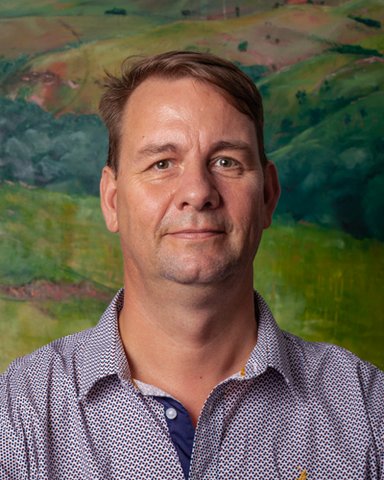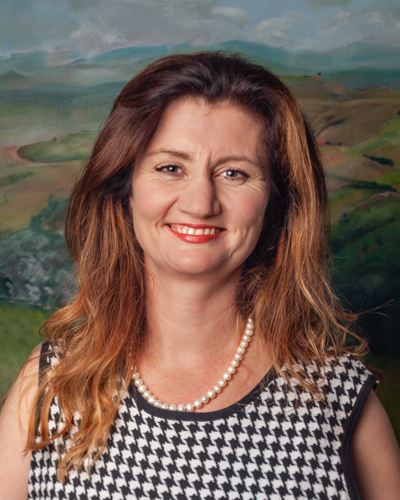 80 John Zikhali Road, Essenwood, Durban
P.O. Box 50766, Musgrave, 4062
031 209 5141
031 209 4970
alex@ana-insurance.co.za
nina@ana-insurance.co.za
annette@ana-insurance.co.za